Recently, I created this 2 column layout for
Shalice
. This is a tutorial on how to create a similar look for your blog posts.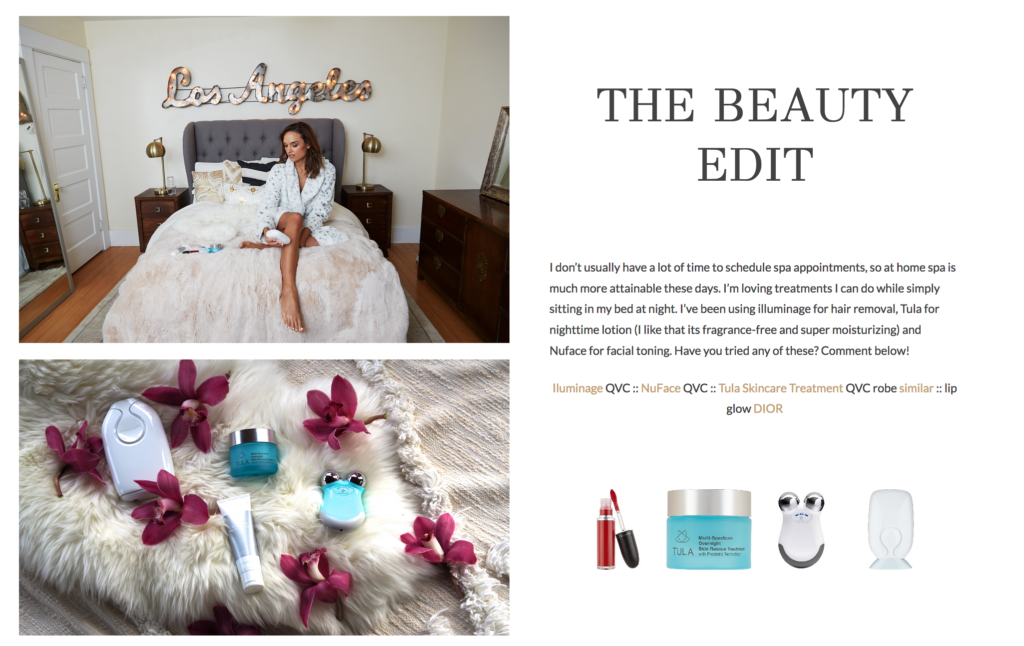 Some themes come pre-loaded with responsive columns, but if your theme doesn't have one, download this plugin. I like it cause it's light and very simple.
After you install and activate the plugin, you will see this icon on your post:
2 Columns
In this example, I want to change my ONE column blog post to TWO.
click on the [ ] icon and the dialogue box will pop-up.

chose "one half" for 2 columns.
this will appear on your text box:
The idea is simple, to start the first column, add this.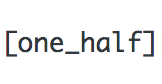 Now to CLOSE the first column add this.

How it looks on your text box:

For the second column, the logic is the same. Choose
and close the 2nd columns with:
This plugin allows you to have responsive columns. For mobile, the 1/2 of the column will turn to full width.